Because meaningful marketing needs to be rewarded
Meaningful marketing helps drive positive changes in society. The Belgian Marketing Awards identify and celebrate outstanding meaningful marketing by companies and individuals. We reward successful, meaningful, customer centric transformations and innovations, delivered by marketers who are at the cutting-edge of their profession.
These awards were founded by Belgium's six leading business- and marketing organizations: ACC, BAM, BABM, BMMA, CUBE and UMA.
Belgian Marketing Awards 2021
Be inspired by the nominees!
Find out who the award winners are and get inspired by their story and achievements.
The ceremony will be on Wednesday 17 November 2021.
Location: Deloitte, Gateway building Luchthaven Brussel, Nationaal 1 J, 1930 Zaventem.
Time: 17:00 – 23:00 hrs.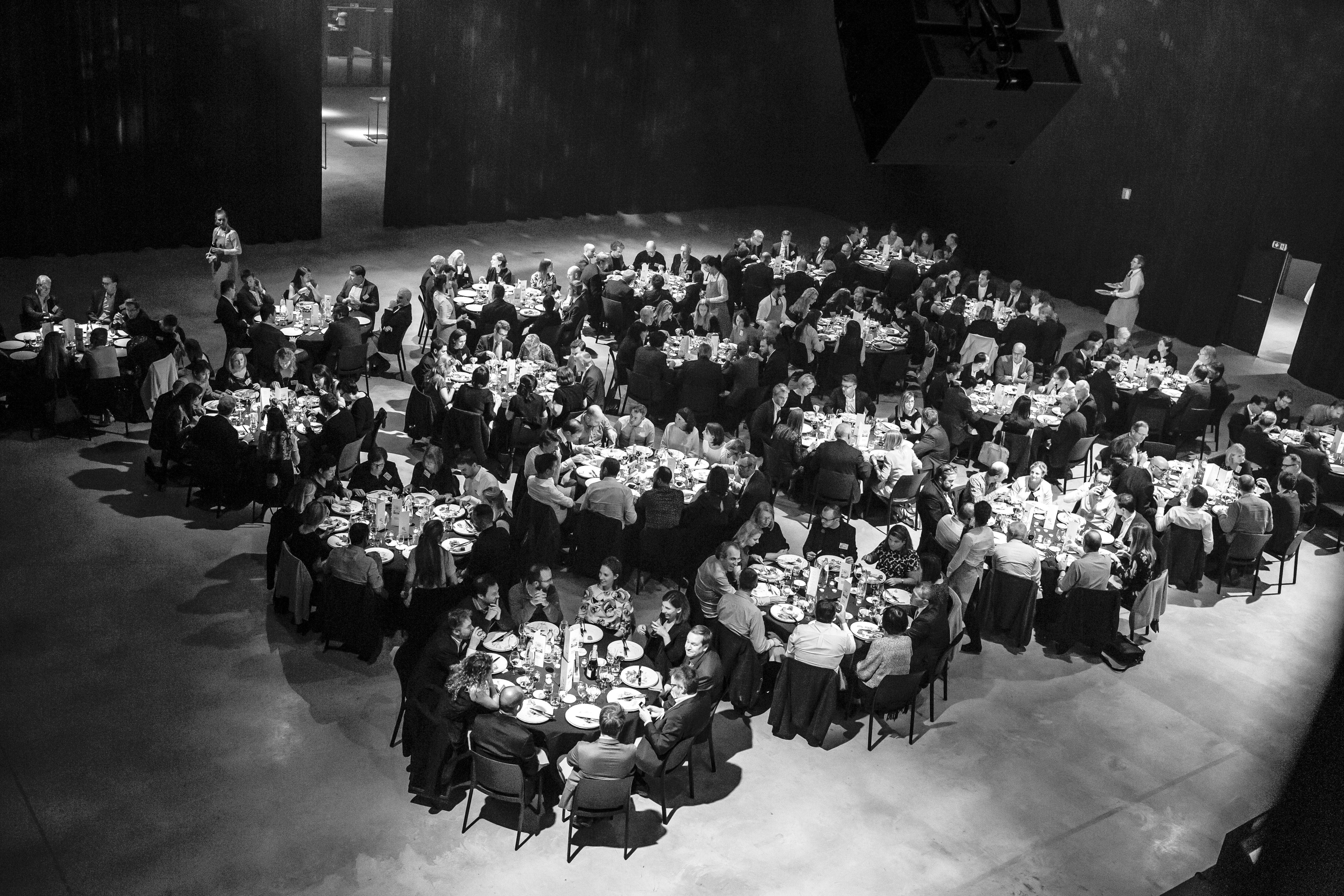 Young Belgian Marketing Company of the Year
Belgian Marketing Company of the Year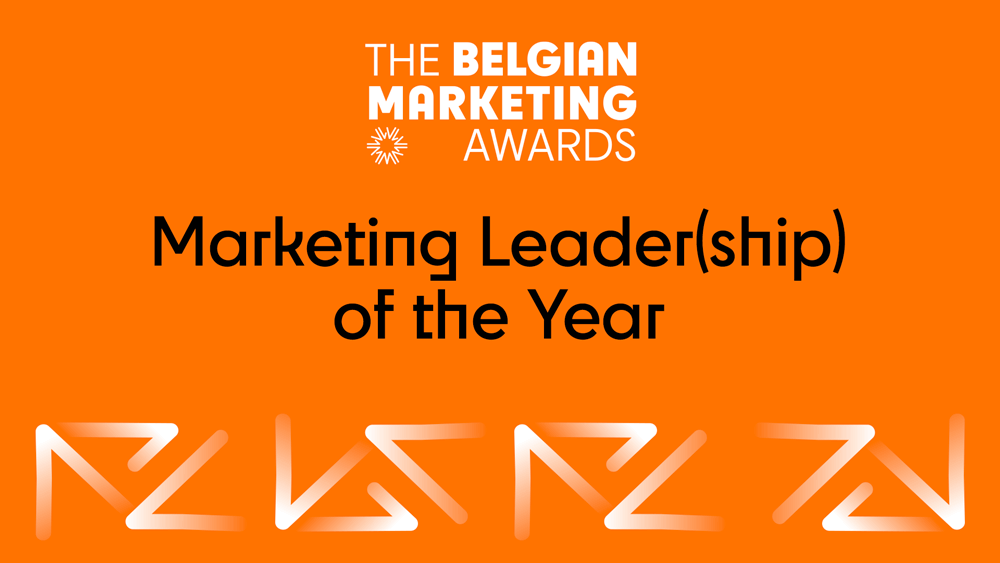 Marketing Leader(ship) of the Year
VP Marketing & Digital - Delhaize / Belgian Marketing Company of 2020
Connectology Client Service Director - Space
Prof - EDHEC Business School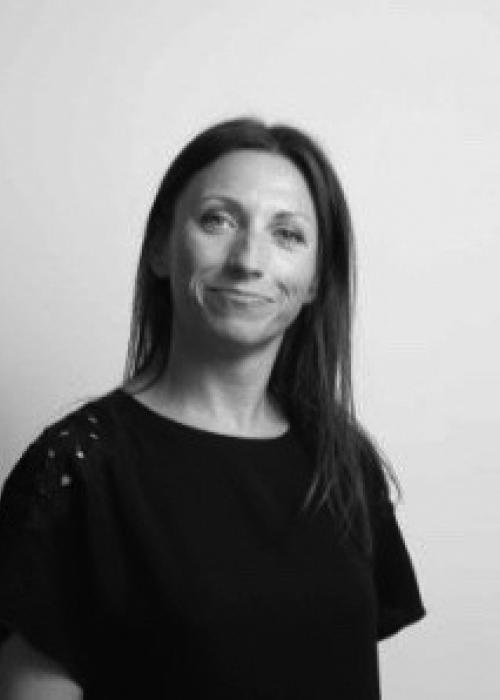 co-CEO - Publicis Group Belgium
Marketing/Business Manager Benelux - Nescafé Benelux & Starbucks Belgilux - Nestlé
CEO - SPOTT / Young Belgian Marketing Company of 2020
CEO, Chairman of the Management Board, Member of the Board of Directors - Belfius
Managing Partner - Insites Cons.
Prof - Universiteit Antwerpen
VP Marketing - Telenet Business / Marketing Leader(ship) of 2020
Country Director - Google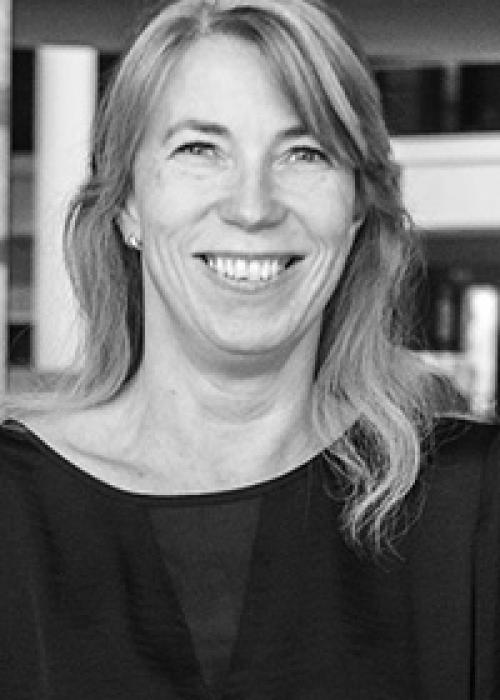 Department Head of Brand, Media & Communication - KBC
Director of Development - RMB